Hello all! One month later....I'm finally posting! I promise that one of my new years resolutions is to post 4 times a week :)
To recap the last month - Thanksgiving was AMAZING. My inlaws and grandparents-in-law came to my family's house for the day and I got to spend it with everyone and it was so fantastic. I love that my families have really meshed - there is no "his side" "her side"...it's just one big family. We had an amazing time. The Saturday after Thanksgiving all of the Langes got together for the annual Christmas tree day! We all trudged out to the tree farm...decorated...ate waaay too much and laughed a lot :)
And now the kicker!!!!
Nick and I are headed to Aruban paradise tomorrow morning at 5:55 a.m. for our long awaited honeymoon. 10 days of warm bliss, romance and pina coladas! I'm so excited for this trip. We knew when we decided to get married in June that we were going to have to take a delayed honeymoon and the anticipation has just grown daily!!! It was completely worth the wait!! Goodbye winter!!!
I just wanted to leave you with a few snapshots of my last weekend....
My sweet new grandparents
My amazing father in law whom I love dearly :)
My gorgeous sister...home from college
My dad has cleaned up after every major dinner party in our house since before I was born. This is a typical post-dinner sight...although, truth be told he does it to escape from the overwhelmingness of having 5 women in his life that like to talk!!
My handsome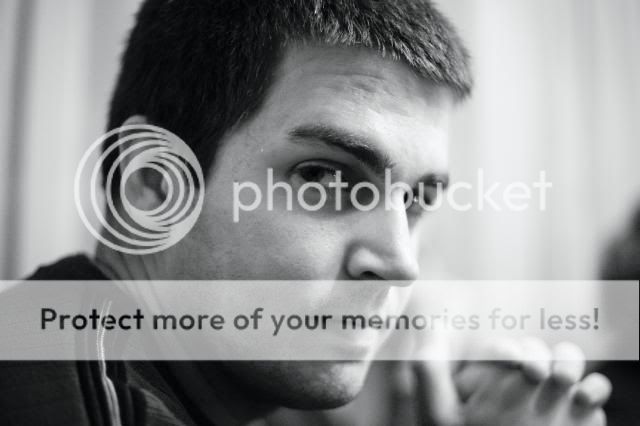 Christmas day!! Yes, I actually got down and helped cut the tree! Tradition starts oldest to youngest...
This man adores his daughters with everything in him. I will never actually express how much I love this man. Him and his baby...
My sister and the first boy add-on to the family
And last but not least....the die hard fan
I'll be back on the 13th with a gazillion photos to share!! See you then!