Just before I left to head downtown for this shoot, I called Leo up quickly to see how they felt about shooting in this weather. It was
ridiculously
cold for a June day, plaster-your-clothes-against-you windy, and overcast. Leo and Jamie have a beach wedding planned, and I imagined Jamie had a much different picture in her head of her engagement photos. But they were game - so we headed out!
I hadn't met these two before this day. I usually like to meet with my couples and see them face to face before I shoot. I like to get to know them, who they are together and separately, so I can best capture that during the shoot.
So I was a little nervous when I arrived. But then I saw this adorable girl in bright pink holding the hand of a guy leading her and watching her, and I thought
"oh yes. This is going to work just fine."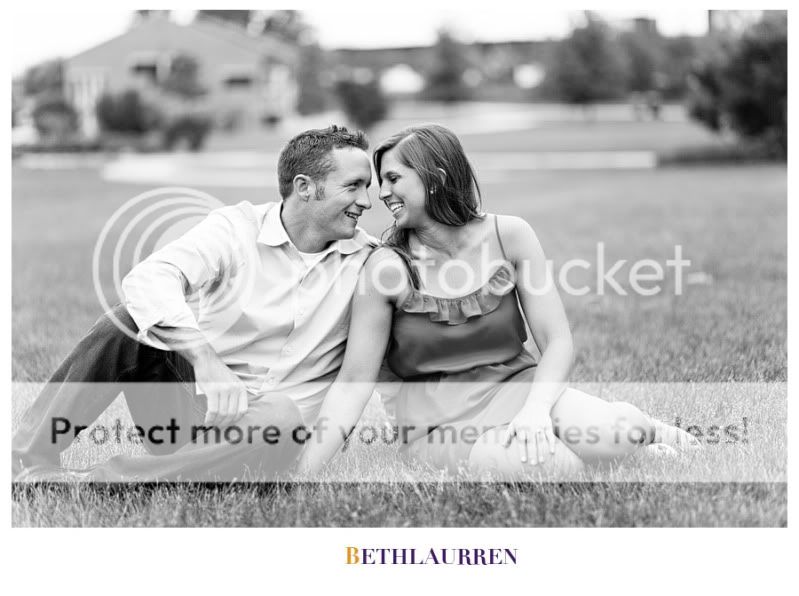 We tried to block out the wind as much as possible, shook hands and started walking. I watched them as I listened to the short version of their story. And I watched how she smiled and how he glowed (yep. He did. This is one happy man.)
Leo handles Jamie with so much tenderness. He lifted her down the ledges I asked them to maneuver; he wrapped her up in his arms to keep her warm; he held her hand when they walked. I smiled at him a lot from a distance watching him with her.
Couldn't decide between b/w or color on this one.
Or this one :)
Jamie - you are just killer gorgeous.
I could have taken photos of you all day. You made this so stinking easy for me.
I couldn't possibly pick a favorite from this shoot - but this one is really close to the top of the list.
I would like to take this moment to say that I have the best couples in the world. Really. I do. Despite whatever strange sounding request I ask, despite the weather, despite the conditions....I work with couples are amazing. It was SO WINDY that day. Jamie ate her hair the entire time. But this girl
worked.it.out.
despite the wind. Not a single word of complaint, just huge smiles.
Love.
You guys were amazing. Can't wait to see you post-wedding!!!
CLICK HERE
for the slideshow!