I was running behind. How that was possible when the restaurant was all of 5 minutes from my house, I couldn't tell you. I felt rushed and slightly harried (I
realllllly
hate being late to anything), and all I could think was that the new couple I was meeting was going to be annoyed that I was 3 minutes late. I rushed into the restaurant, searching the bar for two people that looked like they were waiting for someone and it just kinda stopped me in my tracks. There they were (immediately distinguishable), sitting at the bar, Jill was leaning a little bit on her side into the bar and their heads were sooo close together. Her hand was resting on his leg, and they were just sitting there like that chatting. In the split second that my brain assimilated this information, I calmed down. Nate saw me first and waved me over and I was greeted with huge smiles and excited personalities. I grabbed a martini (hey! every now and then meeting at Starbucks just doesn't cut it!) and settled in for an extremely fascinating, relaxing and welcoming hour of getting to know Nate and Jill.
I learned many things in that brief time with them. First? This is a love that goes back a ways. And? It's a love that has thrived through very long distances, stressful jobs and time.
Second? I want Jill to be my friend. She is incredibly smart, welcoming, open, friendly, caring, sincere, passionate and joyful.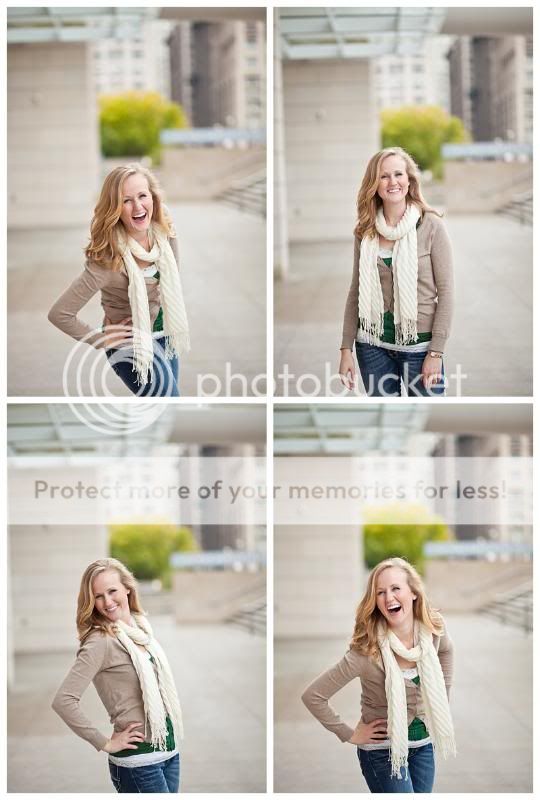 Third? Ohhhhh man, Nate is in love with her. I know I'm a total sucker when it comes to this, but it's really quite something to see.
He watches her. He touches her unconsciously. He just looks so darn
HAPPY
around her!!
And well...so does she :)
The night we met up to take their engagement photos it was so dreary outside. We were praying away the rain (well, until Nate suggested just going "Notebook" style if it started to rain...then we were praying in the rain!!). I'm a girl that loves me my sun flair, so I improvised!! This turned out to be one of my absolutely favorite photos from the shoot.
This one came in at a really close second favorite.
This one is a bit of a joke from the shoot. Every time I'd ask Jill to look at Nate, or kiss his cheek, Nate would get this surprised look on his face that just said "ohh!! horray!!". It got me into Jill and I laughing after awhile, and he totally hammed it up here.
I was so completely taken with these two. There was so much passion between them. Not just romance but just so much
life.
There is such a sense of comfort, of welcome, of trueness about them. It's really quite something to see.
Nathan and Jill - I can not wait for your wedding day. I can't wait to be a part of this next step in your journey together, and see you celebrate your love with each other, your family and friends.
CLICK HERE
to see the slideshow!!!