I know I'm 12 days late on this one - but here it is! A year in review!
This past year has brought in 4 very intimate and beautiful weddings, along with several engagement sessions with weddings to come this year. Every single couple that I have worked with has impacted me in a unique way, and I'm grateful for the beautiful-in-heart women and kind men that I have come to know.
CLICK HERE
for a year end slideshow of engagements and weddings!
As many of you know, I partnered with Groupon this fall and it's kept me
justthissideof
crazy the last 4 months, with another several months next year of the same. I have met (literally) a hundred families this year and have loved so much getting to know each one of them, even just a little bit. In addition to the crazy Groupon season, I have worked with other friends again as their families have expanded and grown.
CLICK HERE
for a year end slideshow of portraits!
This year has been an incredibly blessed one for me, and for my business. A huge thank you goes to every single one of you that made this year everything it was for me. I love you all :) Here are some of my favorites from the last twelve months...I literally could not put as many as I wanted to so this is just a glimpse!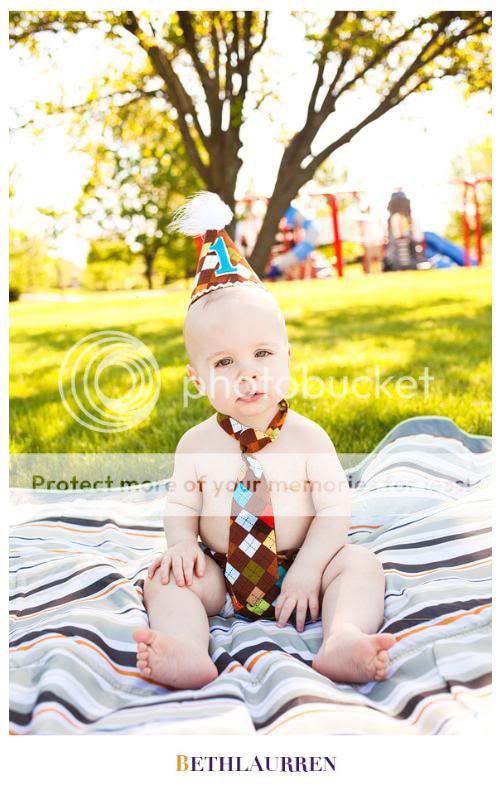 COMING SOON: Next Blog {A Year In Review:: Personal}