Okay, bear with me here....this is going to be a long post :) Erica and Chase hold a special place in my heart for a lot of reasons. First - I met Erica before she was engaged when she was standing up in the wedding of another favorite redheaded bride of mine (hi Sarah!!) and fell in love with her incredibly beautiful soul. Second - they are so great together. They really are. They have been together much longer in life than they have been without and their love already has long and deep roots. I want to talk about just a couple of these photos, and then I'll leave the rest for you to admire in peace :) As you see in the last post, Erica and Chase opted for a "first touch", leaving their ceremony as the first place they saw each other on their wedding day. Erica's momma walked her down the aisle and gave her away and the entire thing was thick with emotion. As much as I am a huge advocate of doing a first look, there is still something very special about a man, standing with his closest friends, surrounded by his family and soon-to-be family...waiting for his love. Maybe I've seen way to many Disney moments, but I gotta tell you - it's pretty romantic :)
There are many things I love about this photo. The mutually closed eyes, the matching bowed heads, the way Erica's veil hugs her mom. They are obviously a little related :)
Erica and Chase were married under a beautifully simple arbor, with the mountains stretched in front of them. It just seemed so symbolic.
I loved this shot that
Jenni
grabbed.
I loved the double kiss at the end
This just makes me happy.
I love every.single.one. of these photos. Every one. I present the beautiful Mr. and Mrs. Chase and Erica McCann. Enjoy :)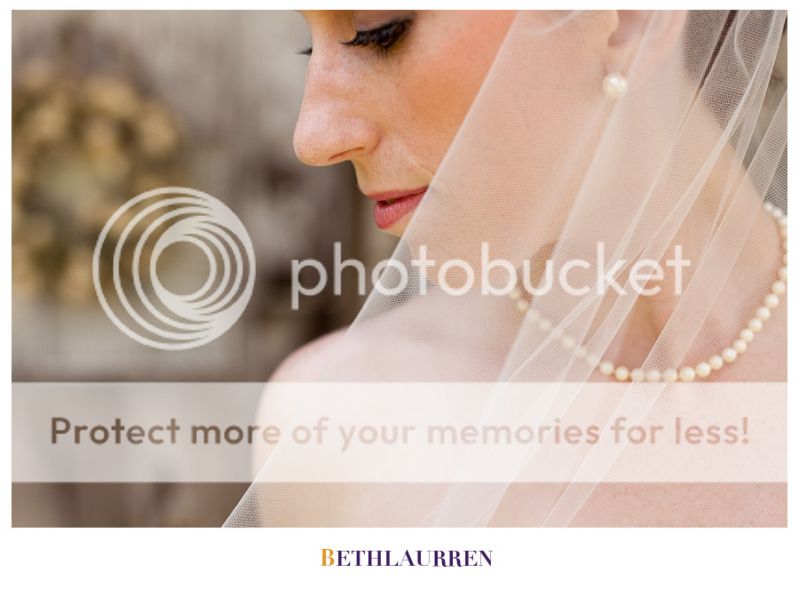 Reception lawn games, including bocce with Grandpa...
The reception took place in a renovated barn on the property. I'm not sure gorgeous is the right word to use...it seems a little too dull to describe the beautiful wood, personal details, gentle accents, fresh air and strung lights. I love this shot Jenni caught of Erica seeing the space for the first time.
(thanks to Jenni for these site shots!)
Dancing and general merriment filled the rest of this incredible day.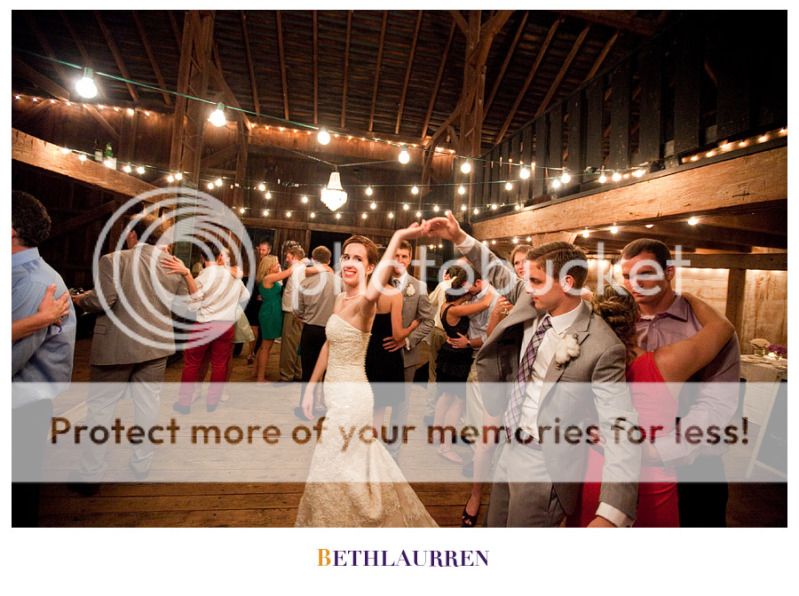 Erica and Chase - the best that I can say is "thank you". Thank you for inviting me to be a part of this day with you both. Thank you for such an incredible experience along the way. Thank you for your friendship, your faith, your trust and your love. I hope you hold onto these images for the rest of your days together as a reminder of your love and what you're building together.
::
CLICK HERE::
to see the slideshow - set to the first dance song.