One of these days I will be better about blogging. But! The wait for new photos is totally worth it when you look at these two (three) people. I posted this photo below on my Facebook wall the other night...
It makes me so happy to see the relationship that these photos speak about. Engagement. Wedding. Baby. I LOVE knowing that these two people keep coming back, trusting me to capture them, their life, and their love. Everybody...Mike and Jill are again on the blog.
oh. And this time they've brought a baby belly with them :)
There are so many things I love about Jill. She is the most gracious person. She is so approachable. She is so sparkly. She is so genuine. She is so kind. She is so vivacious. She laughs easily. She asks questions about you and listens intently.
Jill...you're going to be an amazing momma.
I love these series.
Bonus shot :)
There are many things I love about Mike. The first thing that strikes me about Mike is how...collected he is. When he's being funny, his eyes sparkle and his mouth turns up a little at the corner in a closed mouth smile. He has a propensity to watch Jill and often gets that same little smile. Although he makes a show about not liking to take photos, he does it and does it well because it makes his Jill happy. There is depth to this man. He always makes me want to kick back on a covered porch and sit and discuss life for hours and just listen to the wisdom that will flow.
Mike - you are going to be an amazing dad.
Love this one. Jill is reading about babies. Mike is reading calculus :)
There are so.many.things. I love about this photo.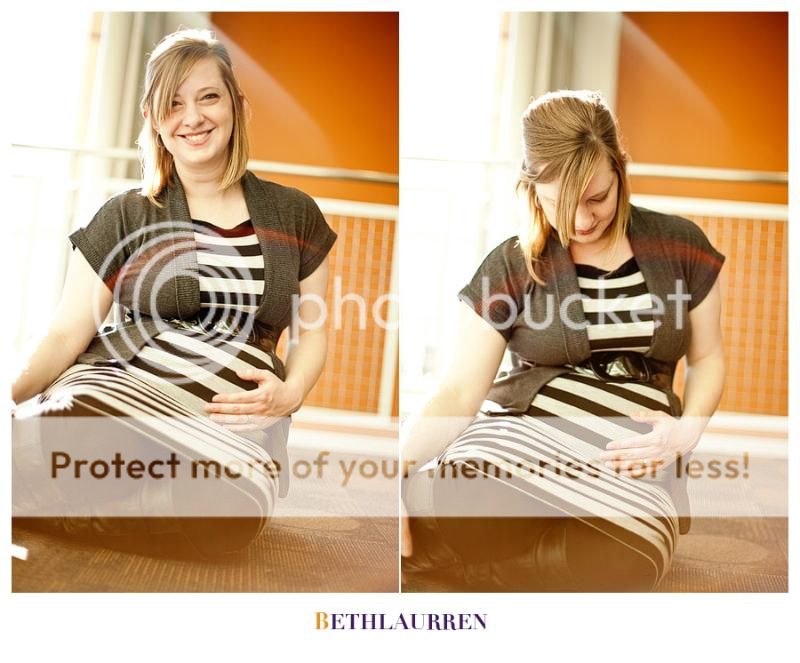 I'm so excited for you both as you start your family together! That is going to be one
very
loved baby :)
I leave you with this. My favorite from the day.