A few weeks back now, Chris and Gina woke up to an absolutely gorgeous wedding day. There is so much to mention about this day - the intimacy of very personal attendant picks, the involvement of over 20 nieces and nephews, the way Chris waited in the back of the church before the ceremony, and the way he manfully pretended not to cry when he saw his bride; the way the parents stood with their kids as wonderful examples of lasting love and commitment, the way Gina smiled and loved being a bride, the way their families - smaller on her side, and about half the guest count on his side :) - stood with them and celebrated them. I was so struck by the way Gina settles around Chris, like the very deepest part of her becomes still when he is next to her. I absolutely loved the way Chris watched her closely during our time for photos and the way he so kissed her all day. The day was perfect. Perfect for them, perfectly
them
. There is a lot of life between these two, their individual stories, and now the story they are writing together as man and wife.
Gina and Chris - I wish you all the happiness in the world. Thank you from the bottom of my heart for the months spent getting to know you, and for allowing me to be a part of your day. Together, you have impacted me in a very unique way, and I wish you a beautiful marriage filled with laughter, love, the occasional fight and years of rest together.
Enjoy :)
Gina's hair and makeup where done by the amazing ladies at
Bride Style Beauty

You are absolutely gorgeous woman.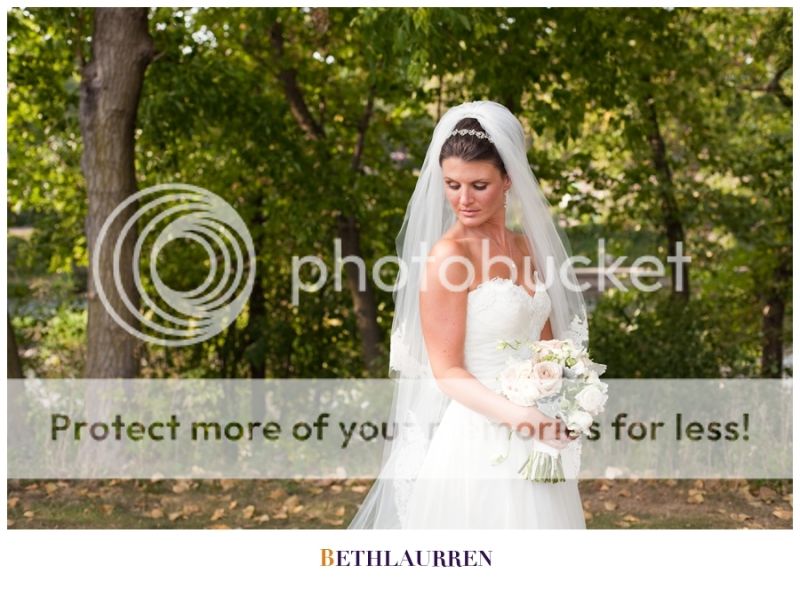 I actually grabbed this shot from a set up that Chris and Gina's videographers
Delack Media Group
had put together, and I loved it!
Love.
CLICK HERE
to see a slideshow!! (Song Credit: "The Way I Am" - Ingrid Michaelson - I heard some of these darling nieces and nephews did something special with it for the rehearsal :))